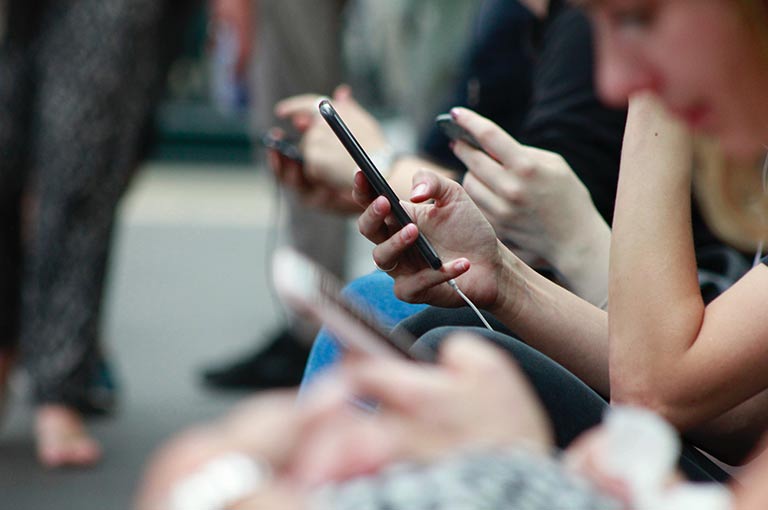 It's hard to believe it was only 13 years ago when most of us held an iPhone for the first time. The year was 2007 and by brand new Blackberry became a paperweight. The iPhone, in my opinion is the second most significant piece of technology in history outside of the internet. Through your iPhone and companies like Amazon, you can buy almost anything and have it at your house in 2-3 days.
Its incredible. Unfortunately, the insurance industry is still stuck in 2007 or earlier… Ever heart of Cobalt programming? Yeah. Some insurance companies still use that…
Have question?
Click here
to schedule a meeting with Josh!
Mobile App – You can go to the app store and download our mobile app. Through that application, you can view your auto ID cards, policy numbers and contact our agency. We are continuously working to improve the quality of our application.
Client Portal – We have an online client portal and its free to our clients. It includes over 12,000 documents and video's on Safety, OSHA, Workers Compensation, Employee Benefits and we also include the toolbox. There are over 20 applications in the toolbox.

Total Compensation Calculator
Job Description Builder
ACA Calendar App
OSHA Logs

We can work from anywhere – COVID-19 has given the world and our industry new challengers which creates new opportunities. We are not bound by our 4 walls, not even close. In fact, we have an employee in Michigan.
We can work with anyone, anywhere – Because of our relationship with Keystone, we can work with employers in any state and even any country. Even though our firm is located in Warner Robins, Georgia we have clients in 16 states as well as Canada
These are just 4 examples of what is available to our clients and future clients. There is so much more on the way and we have never been more excited about our future and the future of our clients.