We focus on building a strong relationship with our customers. This means that we take the time to understand your needs before we quote.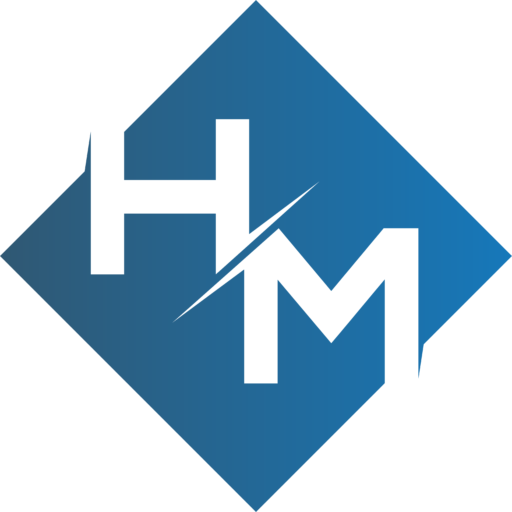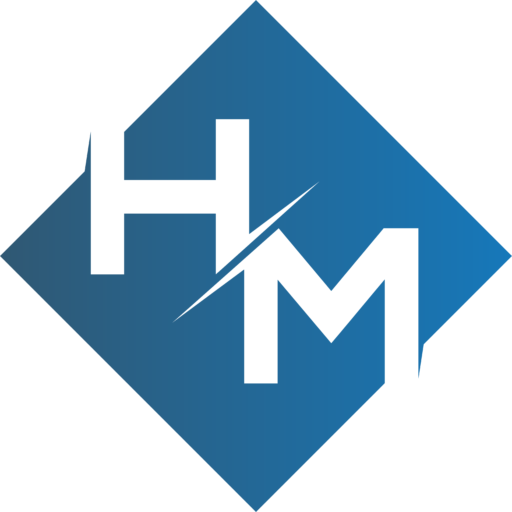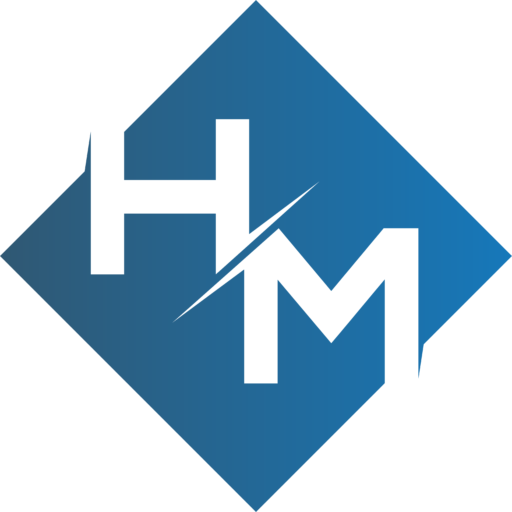 Commercial Insurance
HM Advisors specialize in helping business owners protect their livelihood
Personal Insurance
At HM Advisors we help individuals and families worry less about their insurance protection.
We are more than insurance. Our advisors specializes in long-term strategies that ensure your security and financal health.
We're here to help
make sense
of insurance.
Start a conversation with one of our insurance and risk management advisors.